Great!
You've made the life-changing decision to get weight loss surgery and you're now back home recovering from the procedure – but what now?
There are many tips and tricks to help achieve your weight loss goals post-surgery but as experts, we have always been asked "what are the best ways to keep weight off for good?"
Now different things work for different people, however, there are a few tips we believe should be followed to the tee after bariatric surgery every single time.
Keep Up With Your Follow-Up Visits & Recommended Tests
After surgery, your progress should be closely monitored. Skipping scheduled appointments may mean that a surgical complication, nutritional deficiency or other issues may not be discovered in a timely manner. Our team will also send you blood test requests at regular intervals which are important in monitoring/diagnosing any deficiencies so you should ensure you do these.
Follow-up visits are also a great motivator to stay on track and reach your weight loss goals!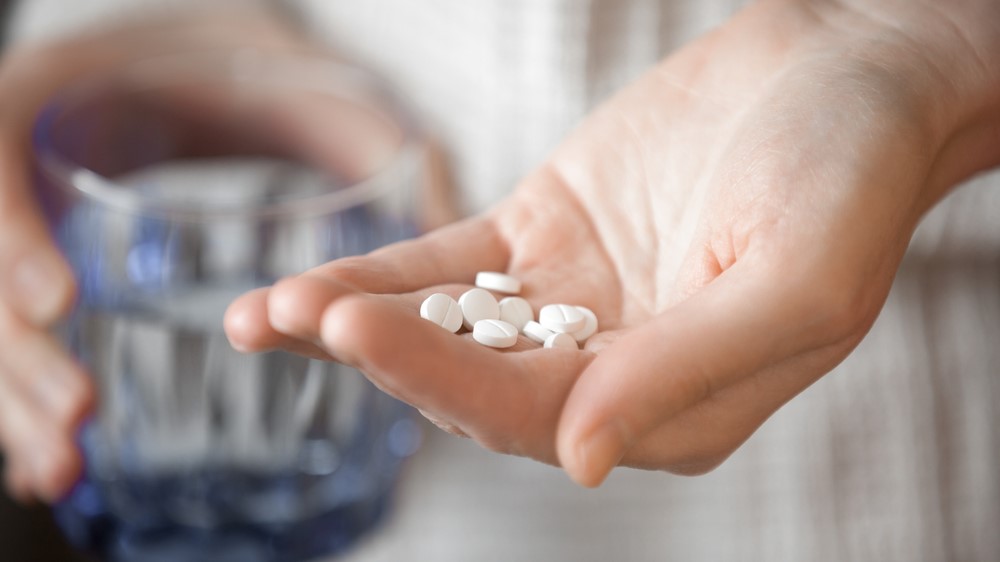 Keep Taking Your Medications & Multivitamins
You shouldn't stop taking any medications without GP/Surgeon approval. It is also not recommended to start any new medications without approval, particularly in the weeks following surgery. Many diseases can improve post-surgery/weight loss so you should also review any regular medications during this time. Diabetic & blood pressure medications are just a couple that you may find the need to be adjusted. 
It is important to remember also that multivitamins & supplements are required lifelong after having bariatric surgery.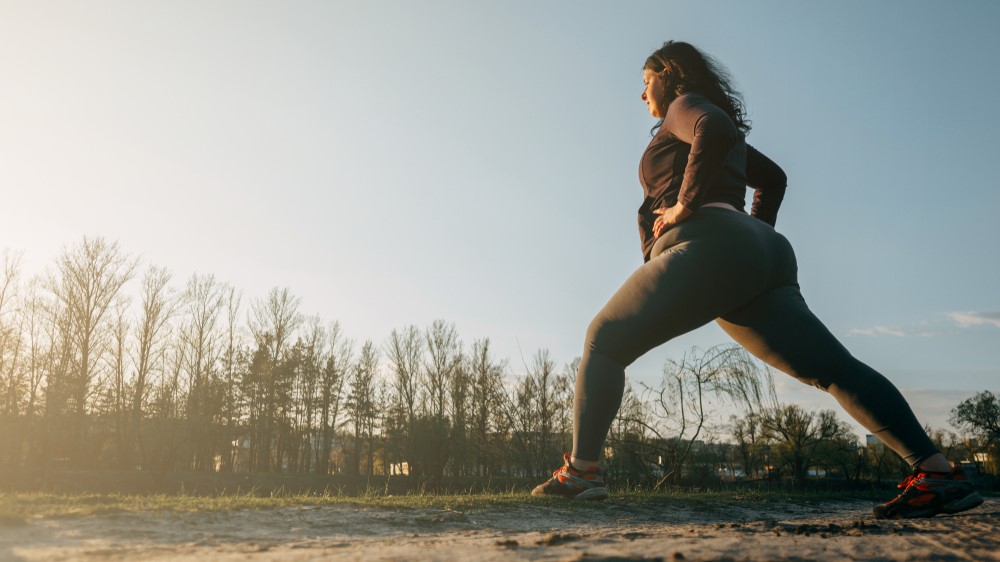 Get Moving
From the moment you are able to exercise after surgery, you should try to fit it into your regular routine. Even if you can't walk far or for very long, get started! Your recovery will be faster and you will feel encouraged by how quickly your stamina improves as the kilos are shed. Regular exercise is also great for the mind!
Your team at NEWLS can also organise for you to see our Exercise Physiologist who can provide assistance in getting moving, particularly if you have chronic medical conditions, injuries or disability.
Speak to our team for further information.