What is bariatric revision surgery?
Bariatric revision surgery is a surgical procedure that is undertaken by patients who have previously had weight loss surgery and have either encountered complications or have not achieved the expected weight reduction with their initial bariatric surgery. This would normally be a different surgical procedure than the initial surgery with the aim of improving the overall health and weight loss outcome for the patient.
Is bariatric revision surgery covered by insurance?
Yes, your surgeon will discuss the merits of this with you at your consult. Insurance should also cover the cost of the procedure if there were any medical complications associated with the original weight loss surgery.
Does medicare pay for bariatric revision surgery?
If the procedure is medically necessary, Medicare will cover part of the cost of the revisional surgery. To have been covered by Medicare for the initial weight loss surgery you must have already met several requirements including:
To have any operation in the Private Health System it must be covered by both Medicare and Private Health Insurance. Please contact your Health Care provider to confirm if you are covered. 
A letter from your doctor recommending weight loss surgery

The letter must also certify the patient has a BMI of 35 or more

Is suffering from at least one comorbid illness

That the patient has been obese for at least 5 years

That the patient has undertaken and passed a psychological evaluation

Any other medical conditions that may have contributed to weight gain have been ruled out

Adrenal, pituitary and thyroid screening tests have been undertaking and returned normal results

May also qualify if there is non-weight related complications post the initial procedure (eg severe reflux post-sleeve)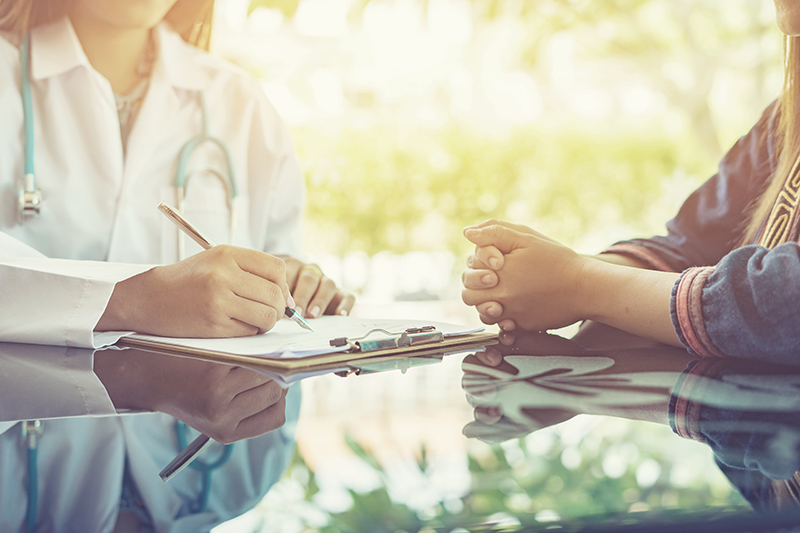 What is the cost of revision surgery?
At NEWLS we have specific item number you are able to give your funds to check out of pocket expenses associated with revisional surgery.
| | |
| --- | --- |
| Gastric Band to Sleeve | Item No. 31584 and 31575 |
| Gastric Band to Bypass | Item No. 31584 and 31572 |
| Existing NEWLS patients | Band to sleeve or Band to Bypass |
| --- | --- |
| Surgeon and assistant surgeon out of pocket | $2,700 |
| Anesthetist (rebate after surgery) | $2,500 |
| Total cost to patient | $5,200 |
| Patients from other surgeons | Band to sleeve or Band to Bypass |
| --- | --- |
| Surgeon and assistant surgeon out of pocket | $5,700 |
| Anesthetist (rebate after surgery) | $2,500 |
| Total cost to patient | $8,200 |
| | |
| --- | --- |
| Consultation fees: Initial consult | $180 |
| Review consult: Rebate included* | $100 |